May 11, 2015 by The Film and Festival Express
First edition of the Activist Express, on the Film and Festival Express May 9th 2015, discusses the current situation in Powell River concerning Island Timberlands logging Lot 450.
Includes audio from Rueben Richards, Jason Down, Judy Tyabji and Cameron Twyford at the public rally and community gathering on May 9th, 2015.
Audio gathered by CJMP's Tara Thurber.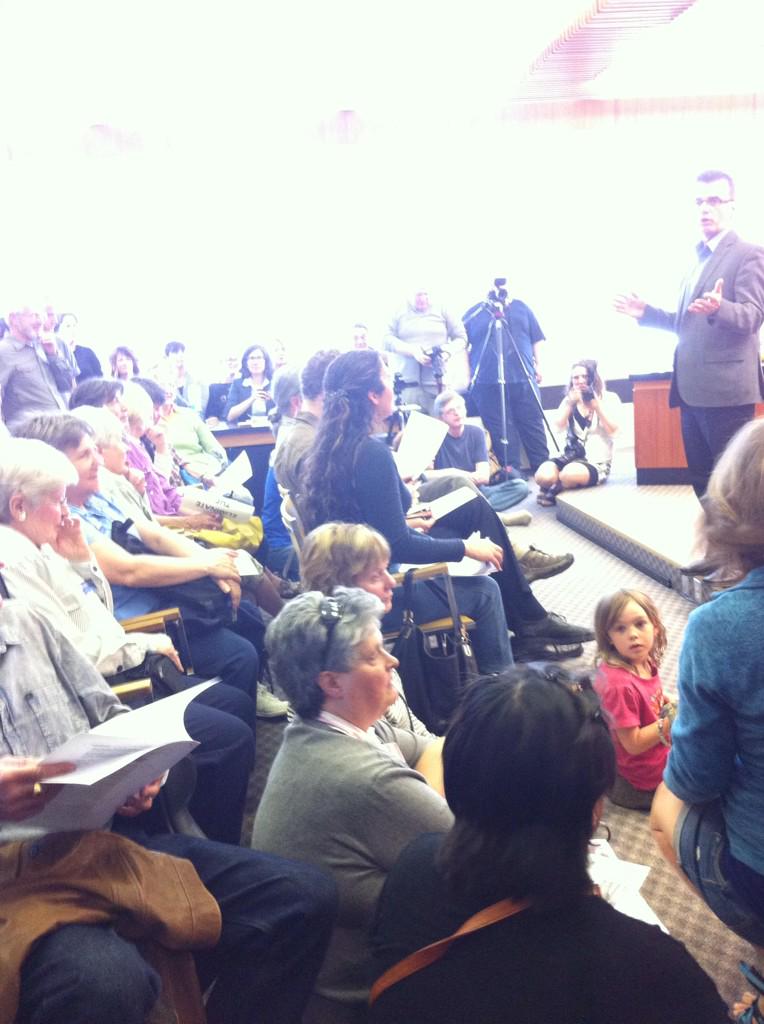 Download The Activist Express #1: Save Lot 450 as MP3