Oct 20, 2014 by The Film and Festival Express
This special edition of The Film and Festival Express features voices and content curated from/about the current ongoings in Ferguson, St. Louis, Missouri regarding the shooting of Mike Brown, systemic racism, and police violence.
Live Guests: Bassem Masri (@bassem_masri) Molly Greider (@mollyrosestl), Bella Eiko (@bellaeiko)
Other audio includes: 'Dem Bringin Mo Murda' #HandsupDontShoot from IAMEMIX, DemocracyNOW! interview with Talib Kweli and Rosa Clemente, Youth Radio, voices of Ferguson clips, Mike Brown spoken word pieces, and more.
Music includes tracks from: Dead Prez, Mos Def and Talib Kweli, Public Enemy, Jeffrey The Artist & Memnon The Black, Immortal Technique and more!
#HandsupDontShoot #Ferguson #FergusonOctober #Shaw #ShawShooting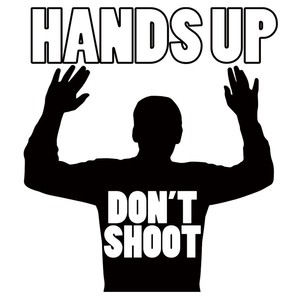 Download The Film and Festival Express- October 19th, 2014 FERGUSON EDITION as MP3