The Unending Subtleties of River Power [August 14, 2020]
Aug 17, 2020 by UnendingSubtleties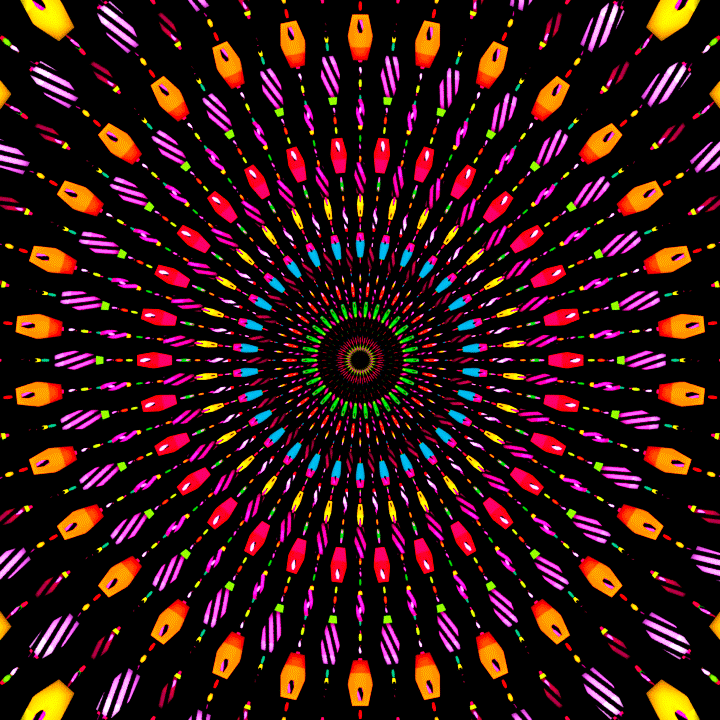 Post-bandcamp Friday jamboree! Lots of new things this week, plus one lonely track from all the way back in 2019. 
Playlist:
White Manna: ARC |
КОМВУИАТ ЯОВОТЯОИ: KR V.I |
Heavy Moon: Astral Passages |
CB3: Acid Haze |
League Of Sonic Discovery: Dare To Dream |
Sonic Trip Project: Scarab Nebula |
The Dream Syndicate: Apropos Of Nothing |
Automatism: Heatstroke #2 |
Black Helium: Pink Bolt |
Holy Wave: Adult Fear |
Boogarins: Inocência |
The Citradels: Been Here A While
Intro music: "Trans Martian Disko" by Moonwood. Outro music: "Seasons" by Sounds Around.
[GIF courtesy of hexeosis.]
Download The Unending Subtleties of River Power [August 14, 2020] as MP3