Oct 28, 2016 by EveryDay
OOOOOOOH! SCAAAAAARY!!
Download Every Day Is Like Sunday 2016-10-28 as MP3
Oct 28, 2016 by 1000TM
The Birth of Aquaman, by Rabideye - 2016
Artist, Track
(Intro) Re Dupre, Love 4 Me
Siouxsie & the Banshees, Halloween
Dead or Alive, Something in My House
deadmau5, Ghosts n' Stuff
Adam Lambert, Ghost Town
My Life with the Thrill Kill Kult, Death Threat
Erasure, Dead of Night
(BG) Enrico Sangiuliano, Moon Rocks
Community Announcements
The Specials, Ghost Town
Aluminium Babe, Psycho Killer
Celebrate the Nun, She's a Secretary
Death Cab for Cutie, Love Song
A Flock of Seagulls, Nightmare
Aimee Mann, Frankenstein
Pet Shop Boys, The Ghost of Myself
(BG) Eagles & Butterflies, X
Community Announcements
The Smiths, The Queen is Dead
Bauhaus, Bela Lugosi's Dead
Fouk, Kill Frenzy
Angelo Badalamenti, Twin Peaks Theme
Cradle of Filth, Her Ghost in the Fog
Public Image LTD, The Order of Death
Siouxsie & the Banshees, Blow the House Down
Warm Ghost, Once One
Recall, Chaotic Pulse, Death Approaches
Grimes, Kill V. Maim
Sarah Vaughan , Bewitched
(outro) Disclosure, Help Me Lose My Mind (Mazde Remix)
Download 1000 Tiny Magnets Show #90: Halloween: October 28, 2016 as MP3
Oct 28, 2016 by LetsTalkTrash
During the October edition of Let's Talk Trash, we dig into the recycling.  What happens and where does it go?  As we move past the first layer the occurrance of 'leakage' and the conversation about oversea sales of some of our recycling comes up.  Join the discussion to find out why you might want to be curious about what exactly happens when you toss an item into a recycling bin.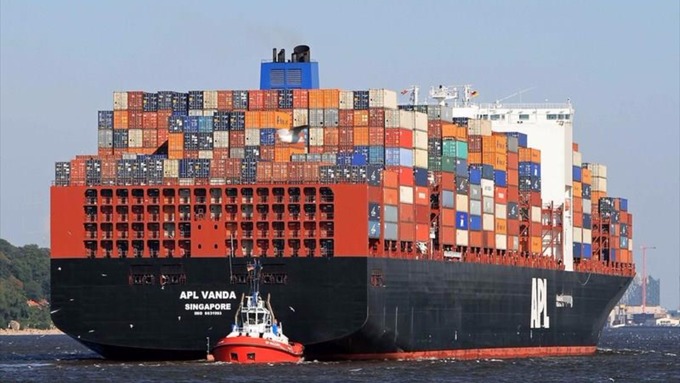 Download Deep in the Recycling as MP3