42 Fish Episode 270415: Communication Conundrums Cousins
Apr 29, 2015 by 42 Fish
Cousin Awd remembers Lois and the Elephant Show.
Tla'Amin Word of the Day teaches us to say kathaumixw: 
Kut-thigh-mew-hoo 
Cousins discuss language abuse, and a gathering of people that Devin is attending to do with First Voices and celebrating the work of those revitalizing languages!
Phenominal Music this week:
Sharon, Lois and Bram, Frank Waln, Djar One, DragonFli Empire, Pura Fe, Emily Spiller, Mob Bounce, Boogey the Beat and more!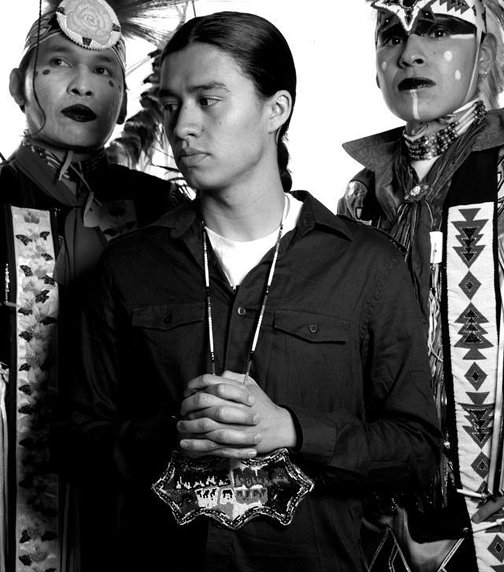 Download 42 Fish Episode 270415: Communication Conundrums Cousins as MP3