Jun 6, 2018 by LetsTalkTrash
During this May episode of Let's Talk Trash we review the amazing community cleanup efforts that have been happening over the past 2 months.  From multiple beach cleanups to picking up abandoned trailers and trash litter in local trails, hundreds of local residents have been getting their hands dirty in attempts to keep Powell River clean.
Also in our headlines this month - starting June 1 all Powell River Regional District recycling depots will be accepting a new category of plastic packaging.  Cereal box bags, crinkly plastic packaging, pasta bags and foil coffee bags for example are all now accepted.  Tune in to find out more!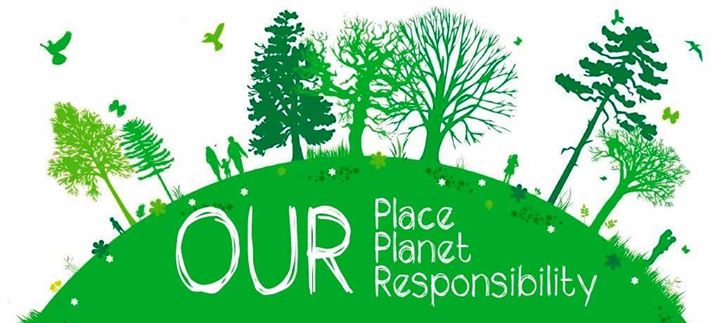 Download Let's Talk Trash - Community Synergy & New Plastics Collection as MP3